About The Team
Commercial Painting Inc.
Commercial Painting Inc. is licensed and qualified to take on big and small painting jobs, including industrial as well as house painting. We are also insured to maintain peace of mind for residential customers and locally owned businesses. We're about serving the community and surrounding areas with high-caliber painting services since 1975. That's 40 years of professional experience our customers will receive when booking with us.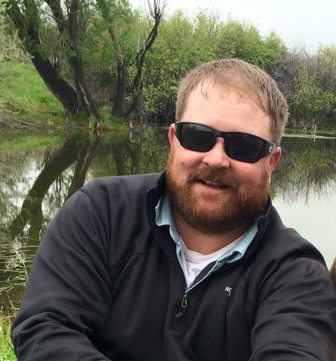 Ryan Whyard
President, CEO, Commercial Painting Inc.
Whether Ryan's work involves a large residential or commercial painting project or just adding a fresh coat of paint to an interior or exterior surface, there is a reason he has established a quality reputation that has lasted!
Satifaction

100%

100%

Painting Serivces

100%

100%

Staining Services

90%

90%

Paint Removal Services

90%

90%
Family Owned
A family owned company who's hardworking, honest, and experts of our industry. We are always striving to be better than the day before. For, our belief and code is honesty, safety, and bringing quality back into homes.
Your Voice
We are your voice throughout the entire process start to finish. Our group comes together to create extraordinary synergy. Using experience and intelligence to create the best project outcome possible.
Accountable
Holding everyone accountable to better themselves and strive for greatness. Communication is the key to business and we understand that. At the end of the day we are here to help.