Serving residents and businesses throughout northern Wyoming and southern Montana since 1975.
Quality Painting With No Corners Cut
Quality comes through diligence and a focus on the purpose of the task. That's why we at Commercial Painting Inc. have maintained quality painting in Wyoming and Montana since 1975. We focus on the task at hand, not working around it. We don't cut corners.
What Is Your Painting Need?
Homes and businesses can benefit from the steadfast work of Commercial Painting Inc. We can help restore your home from the inside out, or put the finishing touches on a new construction. Making your home look great.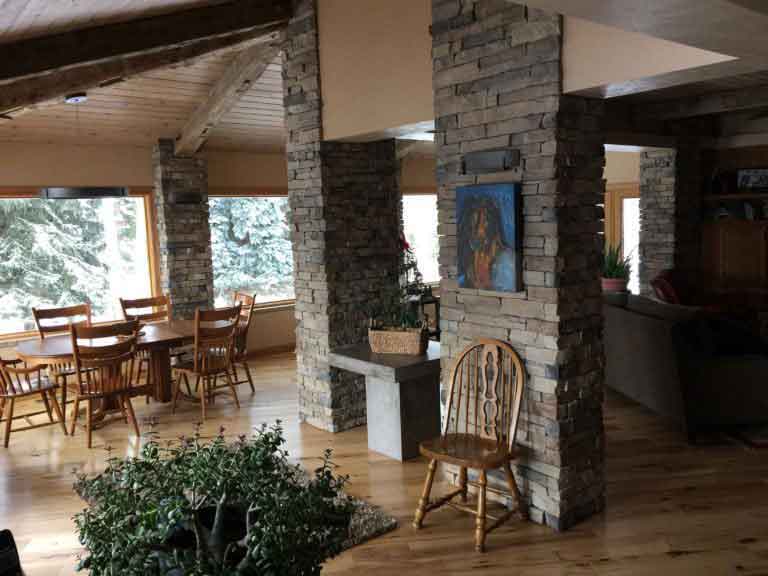 Painting Services
Residential and Commercial Painting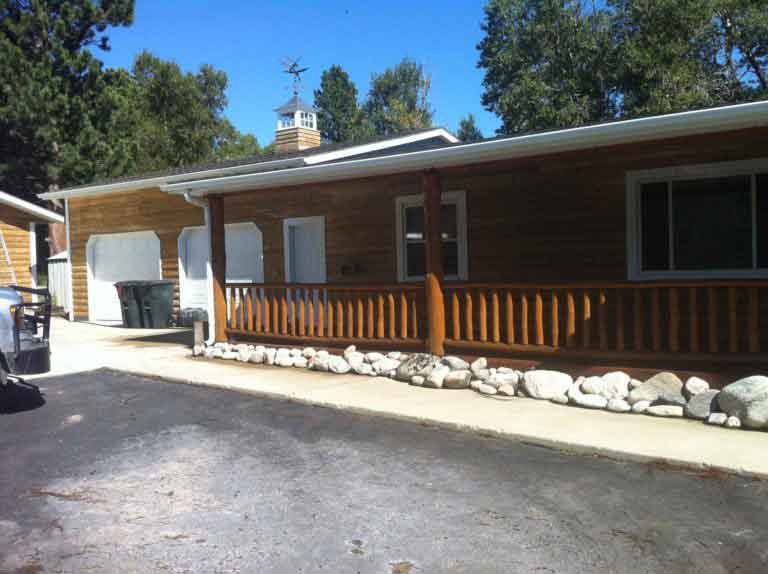 Staining Services
Residential and Commercial Wood Staining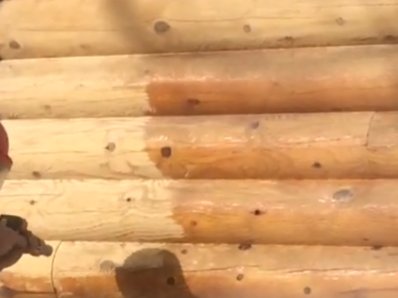 Removal Services
Residential and Commercial Paint Removal
Paint Yourself Into Quality, Not a Corner.
Whether it's a residential or commercial project, a new interior or exterior painting job, or even that special residential restoration, there is a reason Bob and Ryan have established a quality reputation that has lasted over 40 years!
Call or request an estimate online for the highest quality painting services, wood staining services, and paint removal service in northern Wyoming and southern Montana.
Request An Estimate
When requesting an estimate please call the number below, to discus your next project!
(307) 674-7271